Social Media Management (3)
Social Media Management Pricing South Africa
The process of producing, engaging, managing and analysing content posted on different social media platforms is known as social media management. Considering the importance of social media in the current world, social media management is a very crucial concept. Businesses need to invest in social media management as this will not only help in giving them more online exposure but it will also boost company sales.
As social media managers, we want to distribute your content across the social platforms and really act as a megaphone to amplify your best content. We do this because this is what builds a following, gets attention and starts building a relationship, with your ideal client.
The types of content that are best for every platform is constantly evolving but I will give you some ideas as to what works well on each Social media Platform.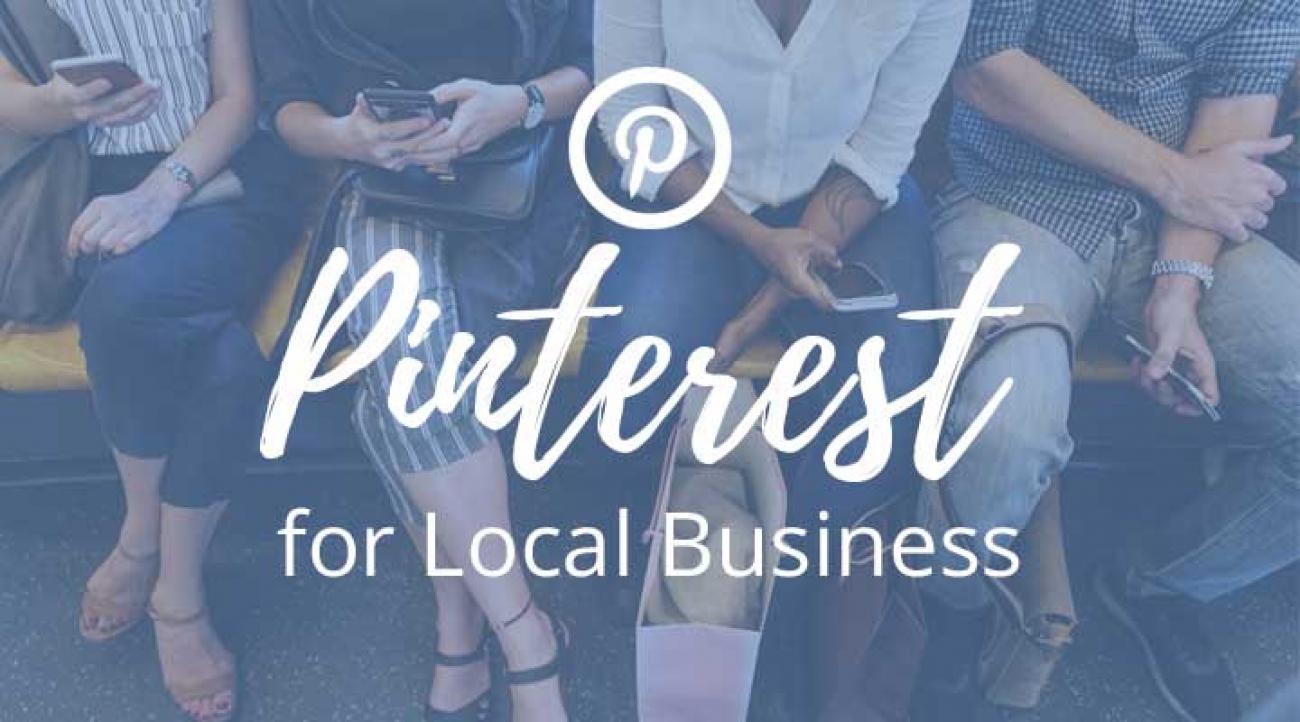 Let's break this down into a couple of different parts
Should you be targeting local business on Pinterest 

We also going to look at how to do that 

I will also be showing you some examples of how to do that